PUMP CONTROL
Using the GSM Commander with your pumps allows you to control and monitor them from your cellphone as well as a webpage/cloud platform. Visit Airdrive to find out more
If you are going to install a GSM Commander at your pump, you may as well leverage the legendary power of this device to enhance the security of your pumphouse too.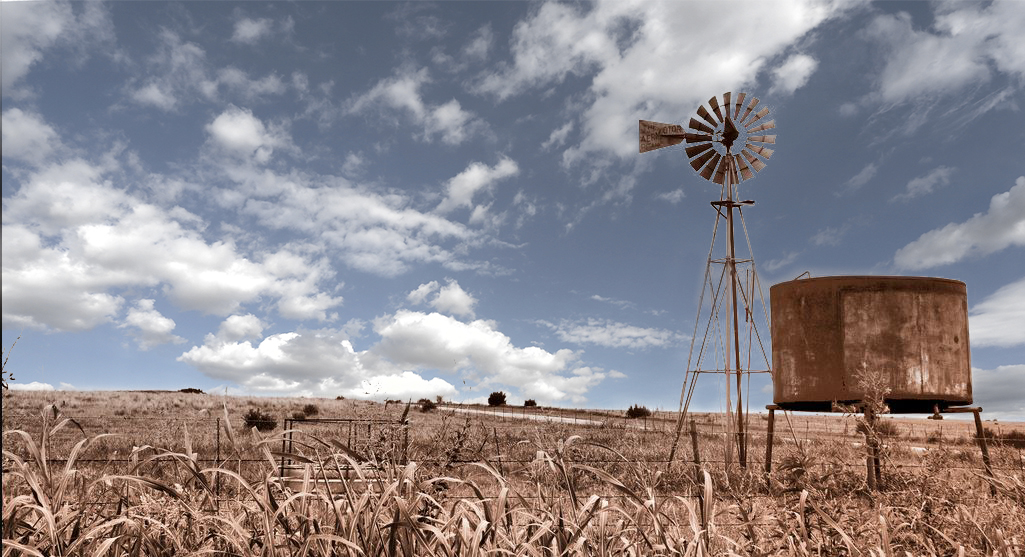 find out more
PUMP CONTROL
By placing a GSM Commander at your pump you are able to start and stop the pump via your cellphone.
You can choose to send it a text message or even place a dropped call.
The device can be programmed to respond back to you to confirm the pump has switched on/off.
PUMP MONITORING
Using a GSM Commander at your pumphouse enables you to monitor multiple aspects of your pump such as:
Running hours of pump for maintenance
Excessive Vibration and Temperature
Pressure in pipeline
Current of the pump (Amps)
Presence of Power
FLOW AND LEVEL MONITORING
The GSM Commander can be used to monitor the accumulated flow out of your pump as well as the flow rate at which the liquid is flowing
PUMP AND TANK CONTROL
One GSM Commander at your pump and another at the tank is all you need to keep the tank full!
The two units can speak to each other so that a level sensor at the tank will cause the remote pump to switch on automatically.