LEVELS
Using a GSM Commander at your reservoir / storage tank allows you to receive SMSes on your cell phone with information on your water levels.
This application can be applied to any type of level using the correct sensors such as:
Silo levels (grain)

Diesel

Petroleum

Slurry Mix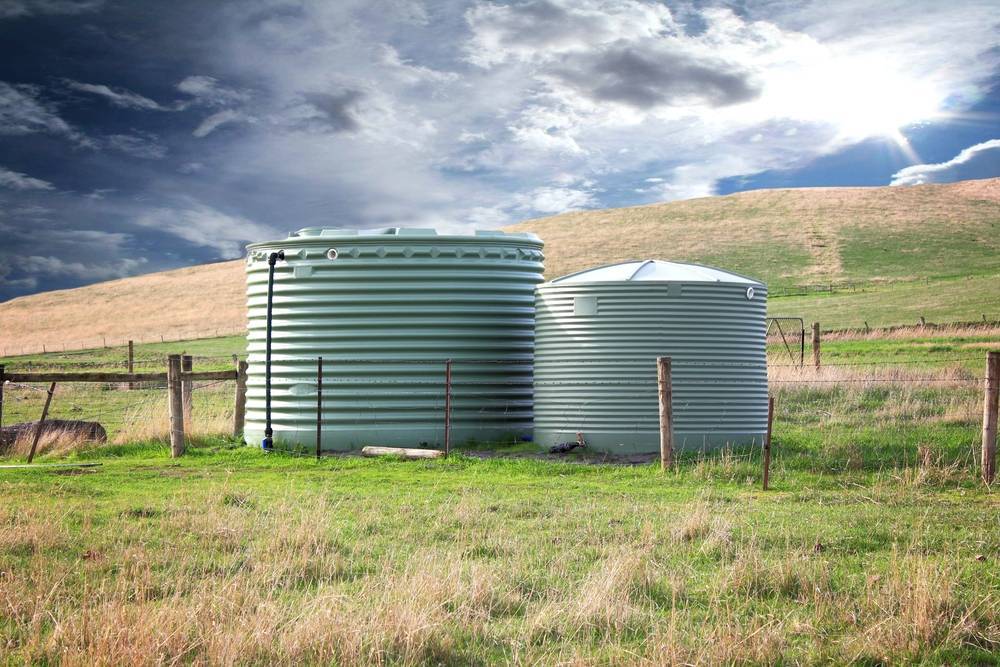 find out more
LEVEL MONITORING
The GSM Commander can be used to monitor levels via sensors that are wired to the device such as:
Float switches for reservoirs or storage tanks
Drop in pressure sensors
Ultrasonic level sensors
Fuel level sensors
Most of these sensors will give a 4-20mA output or a dry contact which can be easily interfaced with the GSM Commander
PUMP & RESERVOIR CONTROL
By placing a GSM Commander at your pump you are able to start and stop the pump via your cellphone.
You can choose to send it a text message or even place a dropped call.
The device can be programmed to respond back to you to confirm the pump has switched on/off.
FLOW MONITORING
The GSM Commander can be used to monitor the accumulated flow out of your pump as well as the rate at which the liquid is flowing