SECURITY
Using the GSM Commander as your security system allows you to:
Receive SMSes on your cell phone when zones have been triggered
Arm and disarm your alarm system (via SMS)
Integrate the GSM Commander with your current alarm system
Actively deter criminals by dispensing pepper gas (Habanero)
RFID access to your building (Stealth RFID Reader)
A little bit of "out-of-the-box" thinking is all you need to create a custom-built security solution for your unique problem.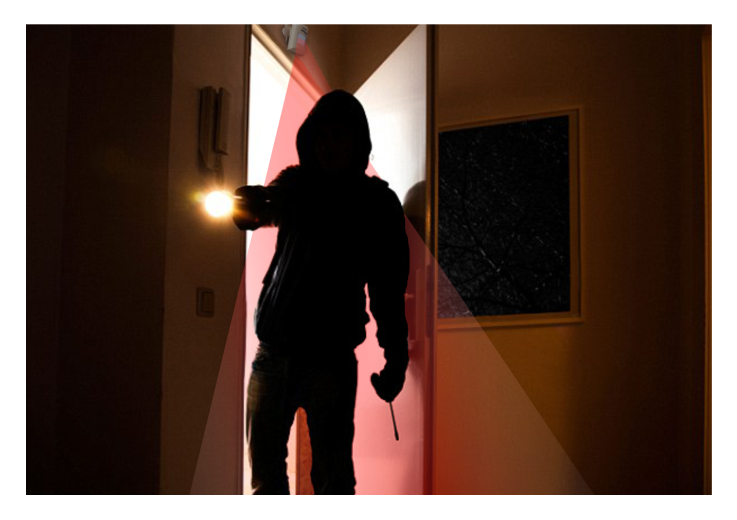 find out more
ACCESS CONTROL 
Control access to your building by using the GSM Commander, let employees gain access to your building by placing a simple dropped call to the gate and further secure additional doors using the Stealth RFID Reader.
You can setup the GSM Commander to inform you via SMS of any unauthorised activity, you are also able to gain online access to the history logs via AirDrive.
PEPPER GAS SECURITY
Add a new level of security to your building by installing our Habanero Pepper gas dispenser.
This product is designed to work with almost any existing alarm system and is extremely effective.
The device operates 12V dc and draws minimal current (<800mA) and has two dispensing modes "pulse" and "continuous". It comes with a 110ml canister that contains 12% Oleoresin Capsicum and will provide 10 seconds of high powered continuous spray.
CABLE THEFT PREVENTION
The Cable Theft Monitor (CTM) module allows you to monitor live€ or dead€ cables and provides a contact output to signal when anything goes wrong. It can easily be connected to our GSM Commander product (or any other device) to notify you remotely of any event on the cable. It is able to monitor both 3phase and single phase cable runs.
Monitors 3phase and single-phase cables.
Contact Output to signal fault
Contact remains closed as long as fault is present
Operates from 12V
SITE SECURITY & CONTROL
Protect your equipment on sites by monitoring the surrounding area for unauthorised access.
A range of outdoor motion sensors can be wired, or wirelessly connected, to the GSM Commander to help give you early warnings (via SMS) of potential intruders. Actively deter criminals by dispensing pepper gas (Habanero)
Keep in mind the GSM Commander can also be used to monitor and control the equipment (routers, battery banks etc)