SOLAR
The GSM Commander product range is able to help you protect your solar systems from criminal activity as well as control and monitor critical components.
Typical challenges to be solved:
Theft of Solar Panels
Theft of Batteries, Controllers and Inverters
Cable Theft Provention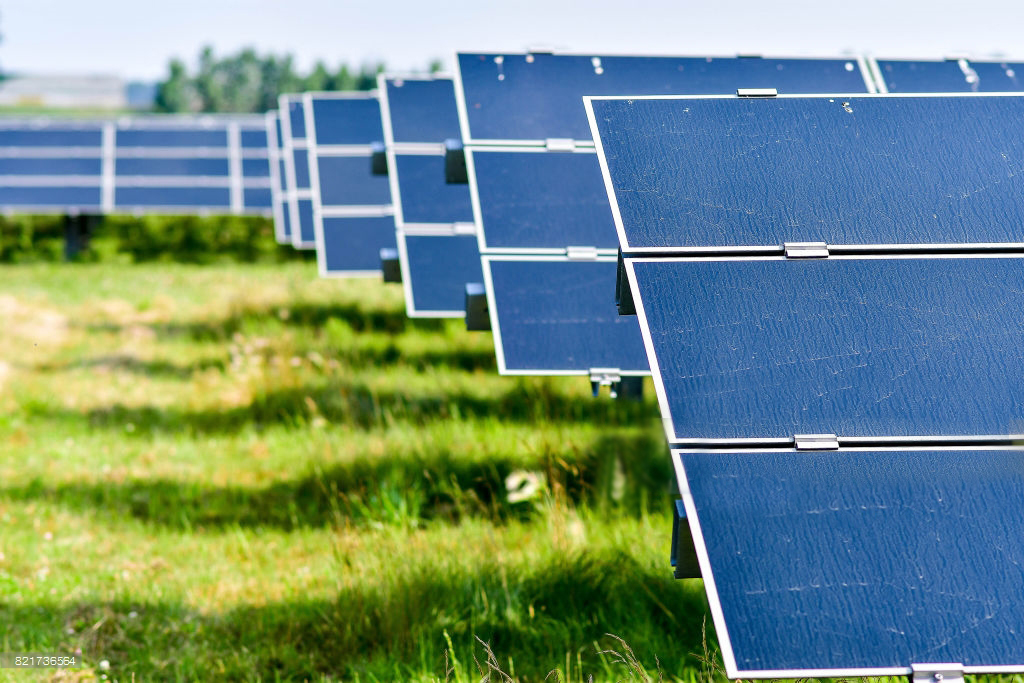 find out more
INTELLIGENT LOAD CONTROL
Since the GSM Commander is a powerful logic controller it can be programmed to make intelligent decisions based on the data it is monitoring. For example, a low battery voltage is detected and large loads are automatically shutdown along with an SMS notification to conserve battery power.
MONITOR FOR THEFT
Receive early warning SMS Alarms when unauthorized access has been detected. Monitor your solar panels with vibration sensors (IVS002) and be alerted when they are being triggered.
DATA MONITORING
Battery Voltage
Battery Temperature
Inverter Power
Current Monitoring
KWH Monitoring