ALARM OUTPUT MONITORING
Stay informed by receiving SMS notifications when your alarm outputs on site go active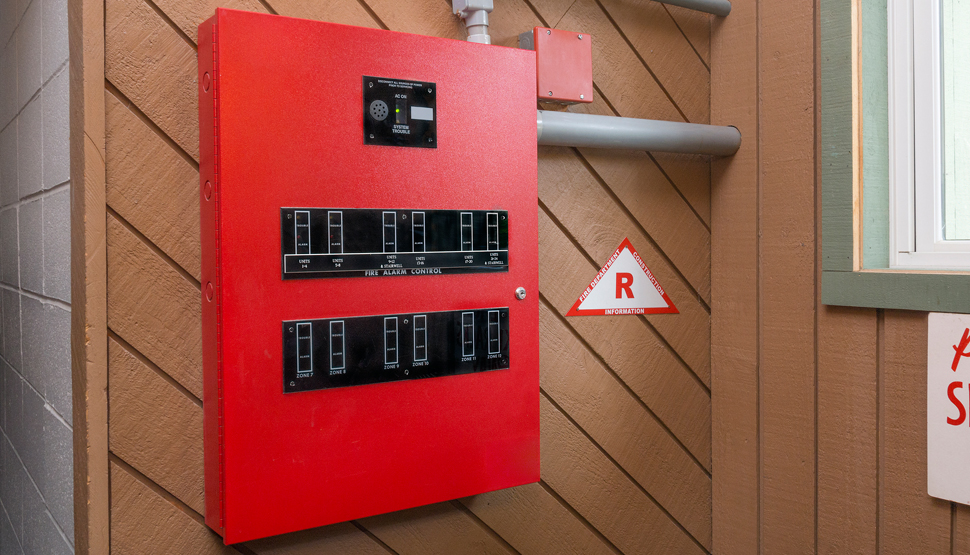 find out more
FAULT ALARMS FROM 3rd PARTY DEVICES
Almost every PLC or controller that you come across today has alarm outputs which are typically used to drive a siren and/or strobe light when critical conditions are met.
By wiring the alarm outputs to the GSM Commander, you are able to receive immediate notifications via SMS regarding the critical conditions taking place.
FIRE PANEL MONITORING
Receive SMS alarms from your fire panel when fire has been detected.
Better yet – let the GSM Commander be your fire panel by wiring all your smoke detectors to the device and have it activate your fire sprinkler system.