TEMPERATURE MONITORING
Temperature monitoring and reporting is of the utmost importance in various industries such as medical, pharmaceutical, chemical, food products and fishing.
Within these industries there are many applications that include:
Server Room Monitoring ( Temp. and Humidity)
Cold Rooms
Freezer Banks
Storage Vessels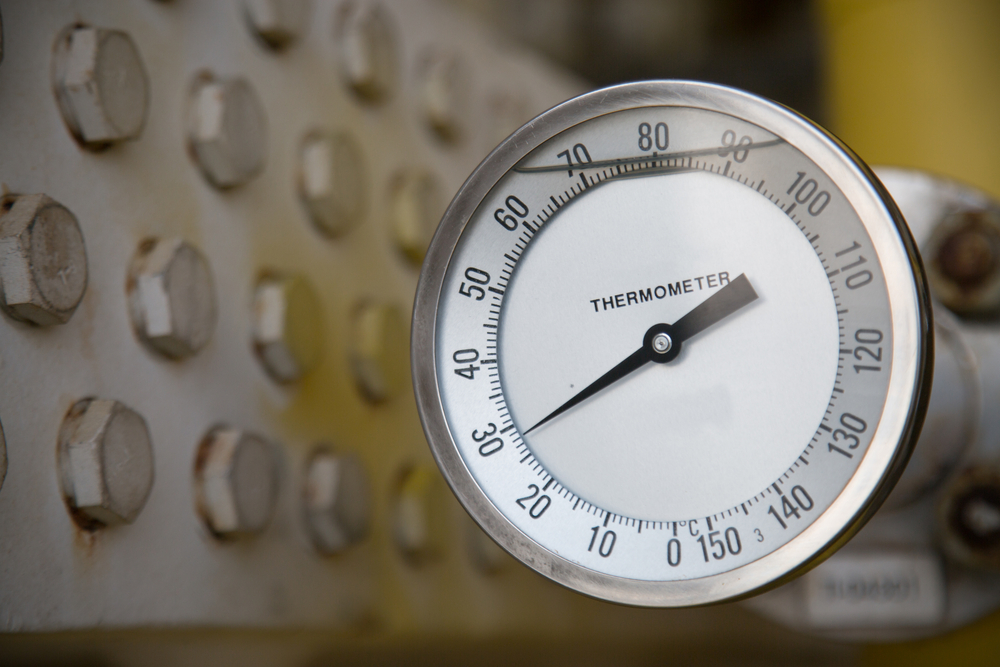 find out more
TEMPERATURE MONITORING & CONTROL
With the GSM Commander, you are able to monitor temperatures and send out critical alerts via SMS in real-time.
Airdrive allows you to log and extract your temperature recordings on an ad-hoc basis.
Since the GSM Commander has advanced logic control, you are able to control loads based on the temperature it is monitoring eg.
The GSM Commander controls/monitors your cold room's compressor as well as the temperature inside the cold room.
SERVER ROOM MONITORING & CONTROL
Any server room requires environmental monitoring, the GSM Commander can be installed to monitor and control various aspects of the room such as:
Temperature and Humidity
Flood / Fire Detection
Air-con Cycling / Running Hours