INDUSTRIAL
The GSM Commander combines PLC functionality and GSM communications to bring an intelligent level of remote monitoring on industrial sites such as:
* Liquid Level Monitoring / Control
* Temperature Monitoring / Control
* Pressure Measurement
* Control of Valves, Motors, Pumps, Solenoids and Heaters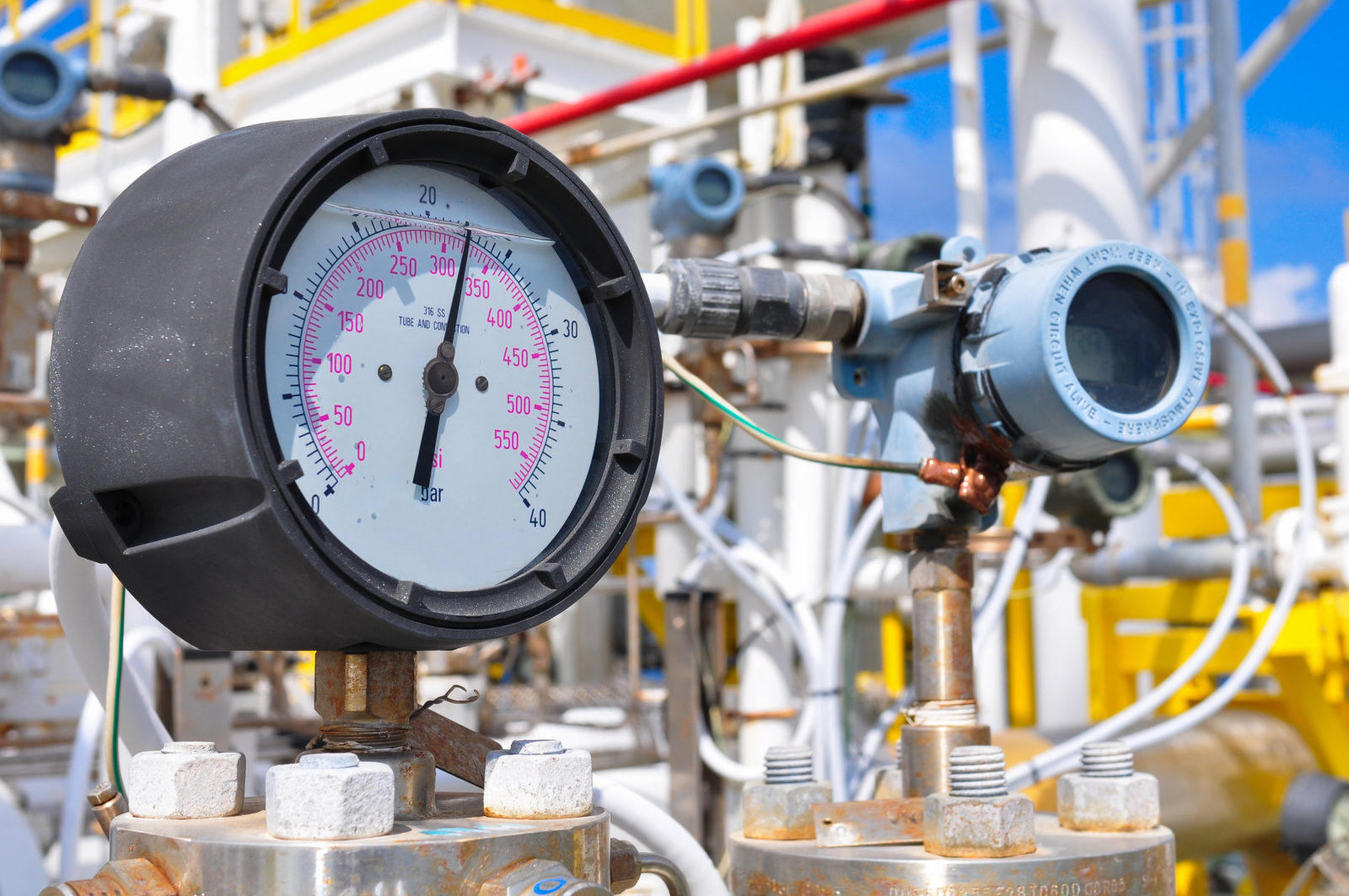 find out more
BOILER MONITORING
Have the GSM Commander monitor and control your boiler and report fault conditions to you via SMS
Temperature Monitoring
Pressure Monitoring
Remote Start / Stop
Emergancy Shutdown
PRESSURE MONITORING
Pressure sensors are used in a variety of applications. In almost all of these applications, it is essential to know if the pressure has fluctuated.
The GSM Commander can be programmed to SMS you when set limits are reached as well as log your data to our online platform Airdrive.
4-20mA MONITORING 
8 High-resolution analog inputs (GXS081A) allow you to connect to any sensor that has an analog output.
Temperature
Humidity
Current
Levels
BATTERY MONITORING
Monitor and track your battery banks (12V, 24V, 48V etc)
Program the Commander to alert you via SMS when battery voltages are running low or when they suddenly disappear which clearly indicates theft.