POWER
When it comes to power the GSM Commander can be used in some very intelligent ways. From monitoring mains power failures to automatically starting a generator. Some other examples include:
* UPS Monitoring
* Demand Control
* Meter Reading
* Power Factor Control / Reporting
* Remote On / Off Control of Equipment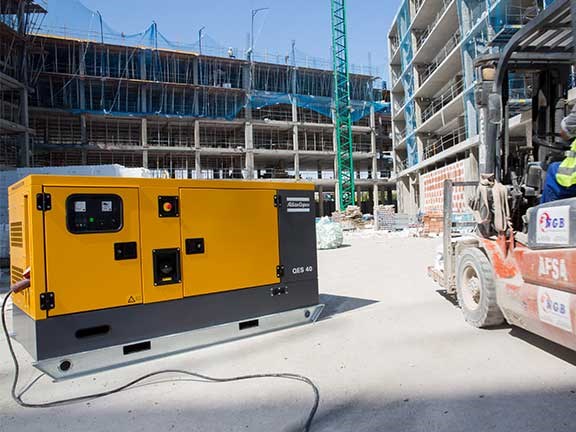 find out more
GENERATOR MONITORING & CONTROL
The GSM Commander can be used to monitor and control your generators in many different ways, some frequent examples are:
Mains Failure / Restoration
Generator Autostart
Generator Fail to Start
Low Fuel Level
Low Battery Warning
POWER MONITORING
Receive SMS Alarms and monitor power conditions using the GSM Commander. Some examples below:
KWH Monitoring
Mains Power
Relays / Conactors
Geysers
UPS Monitoring
POWER CONTROL
Control the power to any device from your cellphone using the GSM Commander.
Pumps / Pivots
Geysers
Lights
Generators
Routers